PORSCHE WHEEL ALIGNMENT SERVICES
Porsche cars and SUVs are motorsport-inspired performance vehicles built to demanding specifications for excellence. The best way to keep these stunning luxury performance vehicles at the top of their game is with expert service and repair at a professional Porsche Service Center like Porsche West Houston. Regular Porsche wheel alignment services can keep your Porsche handling like a professional out on Beltway 8.
Why Choose Porsche West Houston for Wheel Alignment Services?
The Porsche West Houston certified Service Center is fully outfitted with advanced Porsche automotive diagnostic technology tools. Our center is fully staffed by expert Porsche technicians who are factory certified, and we're always eager to get to work for you. Our Service Center is conveniently placed just off the Katy Freeway east of George Bush Park.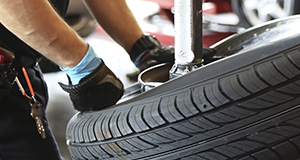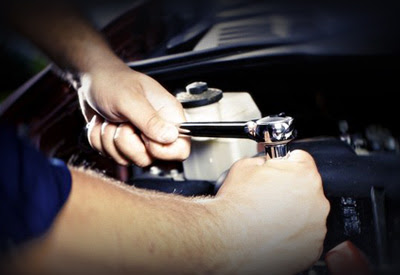 Customer Reviews


Porsche West Houston
11890 Katy Freeway, Houston, TX 77079
Why Does My Porsche Need Wheel Alignment Service?
Proper wheel alignment is vital to optimal performance, efficiency, and tire wear. Driving a Porsche with misaligned wheels can adversely affect your vehicle's handling, tire condition, and performance. Vehicles with poor alignment may drift unintentionally, have a bumpy ride, and wear through your tires quickly. Prolonged driving out of alignment will worsen these effects.
What Does a Porsche Wheel Alignment Service Include?
Our expert Porsche technicians will measure your Porsche vehicle's wheel alignment with advanced diagnostics tools, precisely measuring the camber, toe, and caster of your wheels. Then we'll adjust your vehicle's alignment to meet Porsche's optimal measurements to ensure the finest performance and handling out on the road. Our techs will test-drive your vehicle to ensure everything is in top shape.