PORSCHE TIRE SERVICES
Your Porsche is a marvel of modern automotive design and engineering, built with precision, passion, and performance top-of-mind. However, all of that relies on the sports car or SUV enjoying the sure-footed grip and command offered by the right set of tires. Keeping those tires in the best shape possible is essential to your safety and getting the absolute most out of your Porsche. The Service Center at Porsche West Houston, conveniently located in the heart of the Energy Corridor, is uniquely equipped to provide the expert tire services you need.
Why Choose Porsche West Houston for Tire Services?
Our technicians are factory-trained to take care of your Porsche, using the latest tools and technologies. Since we're experts on your vehicle and its needs, we're the trusted authority when it comes to knowing which tires work best with your high-performance Porsche. Not all tires are meant for all cars, and Porsche requires tires that are finely crafted to handle the performance and handling demands placed upon them.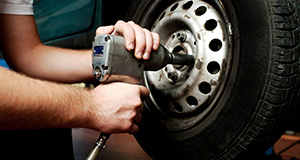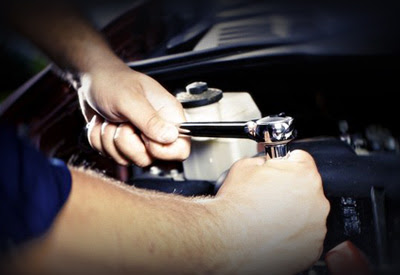 Customer Reviews


Porsche West Houston
11890 Katy Freeway, Houston, TX 77079
Why Maintain my Tires?
First and foremost, proper tire care is essential for your safety on the Grand Parkway and smaller local roads alike. Regular rotation lengthens your tires' lifespan, as does proper inflation. Properly inflated tires also lead to optimized handling and fuel efficiency, while reducing the chances of a blowout. Finally, your anti-lock brake and traction control systems work best when your tires are inflated to their recommended levels.
What Tire Services Does Porsche West Houston Offer?
Our technicians can take care of rotating your tires, balancing your tires, repairing flat tires, checking your Tire Pressure Monitoring System, and aligning your wheels to maximize the life of your tires. We're also happy to advise you as to what tires work best for your Porsche when it's time to replace old, worn tires.