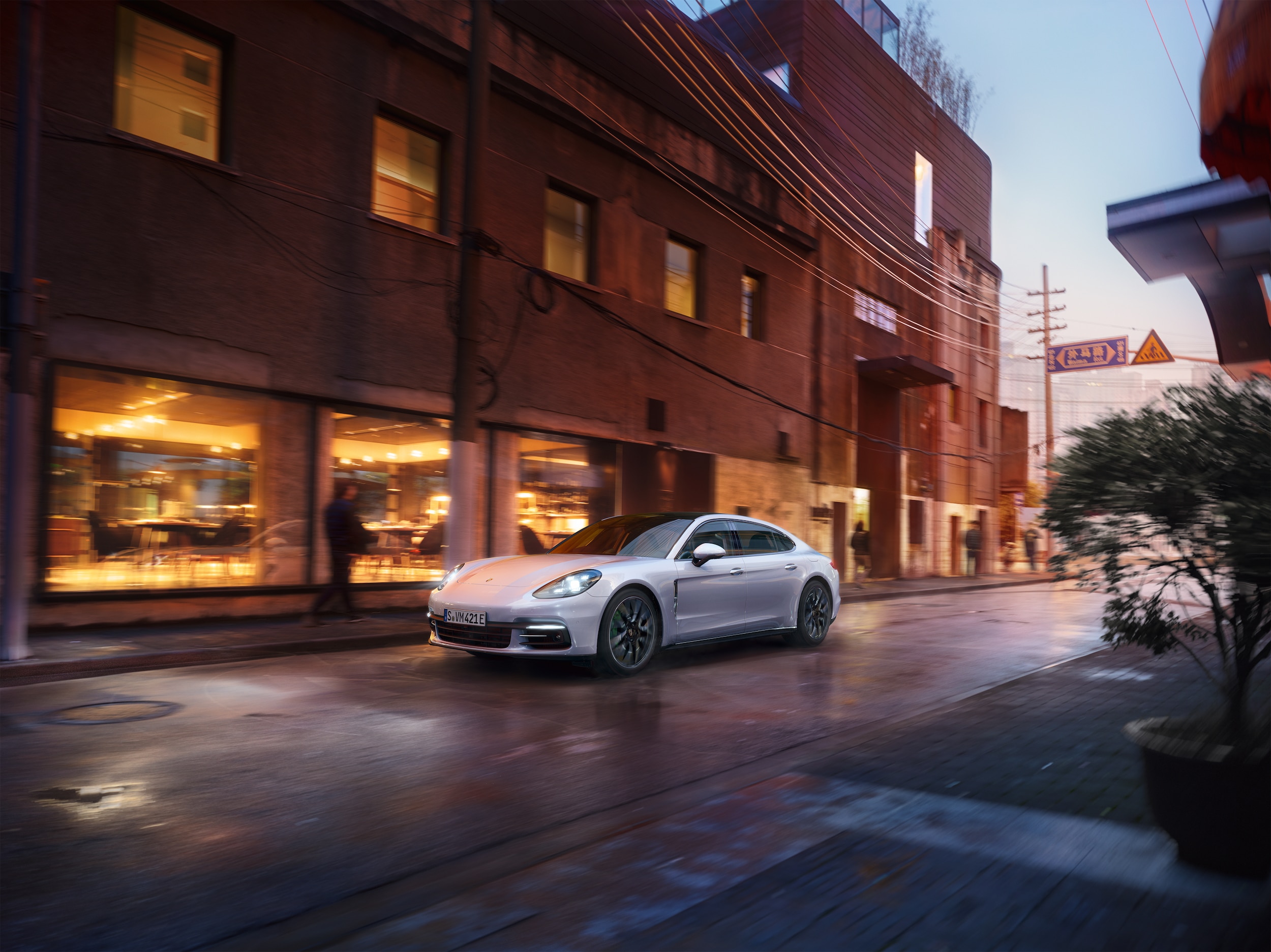 At Porsche of West Houston, we are thrilled to introduce the latest wave of high-performance engineering and premium interior luxury. The 2021 Porsche lineup builds on the automaker's legacy of precise performance, stunning design, and interior comfort, offering a diverse selection of trailblazing models to explore. As a leading Houston Porsche dealer, we are committed to providing a comprehensive selection of new 2021 Porsche models. For a closer look at our lineup, stop by our dealership in the heart of Houston's Energy Corridor today! We look forward to working with you.
What's New for 2021?
Some of the most significant updates for 2021 include the introduction of new Porsche GTS models, updated technology for current models, and new exterior packages. 2021 also brings the re-introduction of the Porsche 911 Targa and 911 Turbo , offering a chance to experience top-tier performance metrics in Houston. New GTS models arrive for the Porsche 718 lineup, as well as the Cayenne luxury SUV and Panamera . The 2021 Panamera also offers revamped engines, interior technology, exterior style packages, and more.
Visit Us at Porsche of West Houston Today!
Stop by our Houston Porsche dealer for a chance to experience the latest model line for yourself! If you have any questions, concerns, or feedback for our team before visiting us in person, we encourage you to give us a call or contact us online at any time!