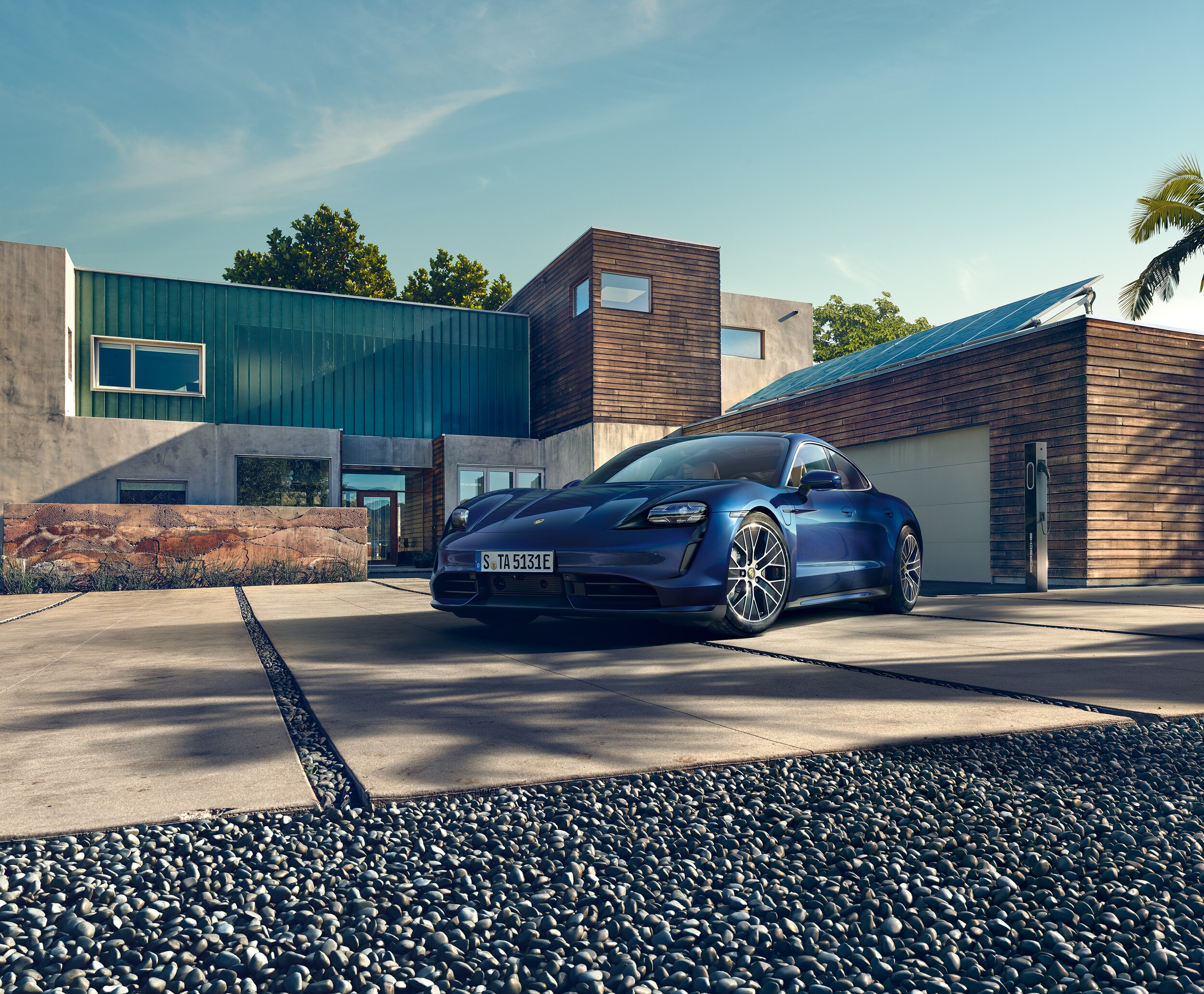 ​
Across 20 countries, Porsche has established over a thousand electric charging stations at select hotels, sports clubs, marinas, and other destinations for drivers to charge on the move. By the end of the year, an additional 900 stations are expected at various destinations across the world. All-Electric Porsche Taycan drivers will soon have access to even more opportunities to fully charge while on the move, taking a vacation, or making an overnight stop.
As one of the leading Houston Porsche dealerships, we are excited to offer a wide range of electric models at Porsche of West Houston. Located in the Energy Corridor and just minutes from CityCentre, Porsche of West Houston is your top option for all the latest Porsche models, along with the highest quality of customer service in the area. Between our sales staff, we have over 100 years of Porsche experience between sales associates, and we are excited to pass our knowledge and insight onto you.
Stop By Porsche of West Houston Today and Explore Our All-Electric Options
From the Porsche Cayenne E-Hybrid to the Porsche Taycan, we are offering an expansive selection of all-electric vehicles at Porsche of West Houston. To take advantage of the dense network of Porsche Destination Charging stations currently available, stop by our dealership today to discuss the benefits of going electric. Our team is well-versed and knowledgeable across all Porsche models available at our dealership, and we look forward to working with you!