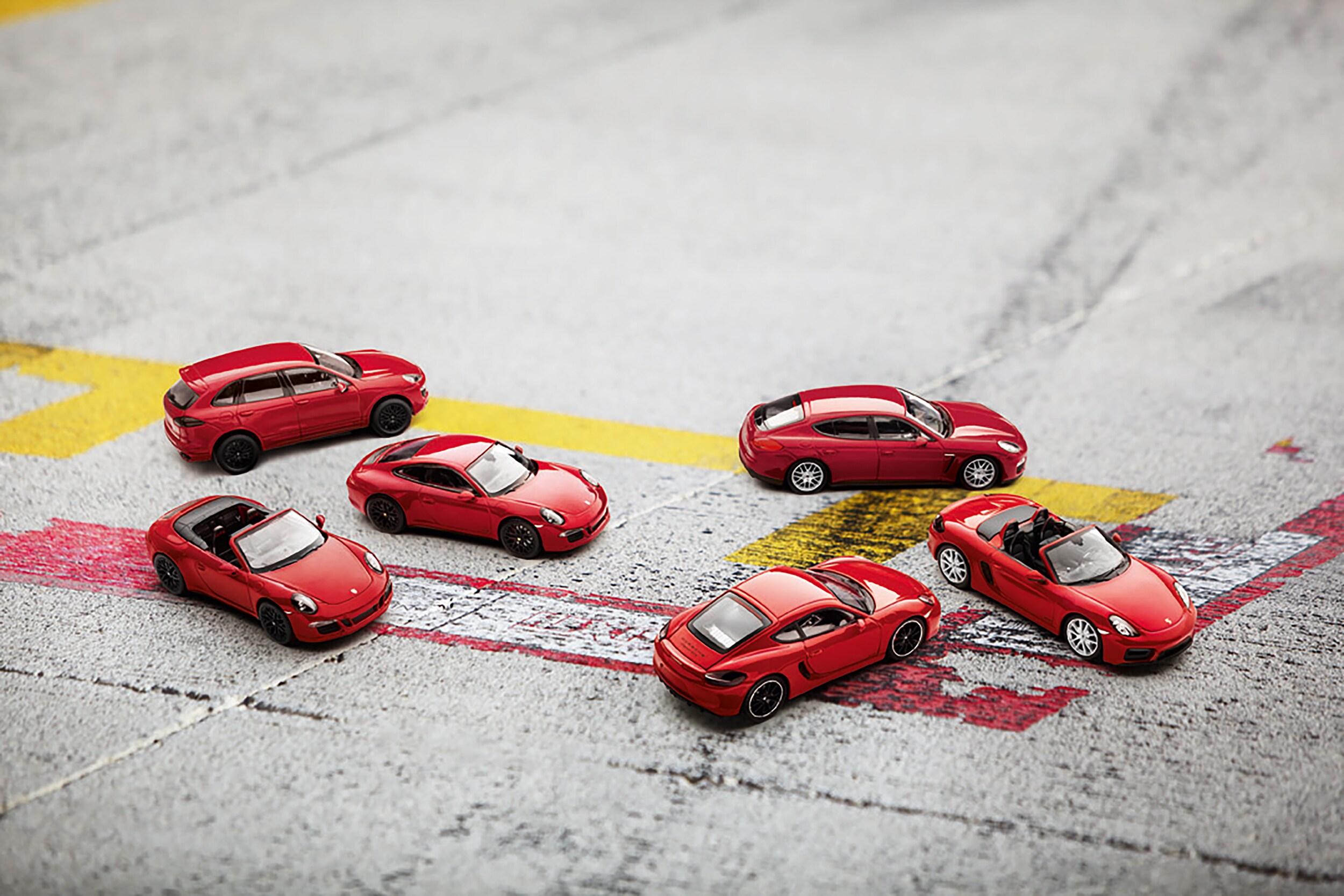 The 2021 Porsche 911 series is set to introduce its third unique body-style. The all-new 2021 Porsche 911 Targa is an all-wheel-drive model that offers enhanced control while maintaining the 911 series' iconic design and performance features. The 2021 911 Targa 4 and 4S models are set to make an impact in Houston right away as inventive additions to a classic model line. At Porsche of West Houston, we are excited for the arrival of the 2021 911 series. Located just minutes from Memorial City Mall in the heart of Houston's Energy Corridor, our dealership is your number one destination for all the latest upgrades from Porsche performance models. Visit us today for a first-hand look at our options!
Ready to Perform
Both 2021 Porsche 911 Targa models are equipped with a 6-cylinder 3-liter twin-turbo boxer engine, which produces up to 379 horsepower with an acceleration rate of 4 seconds from 0-60 mph for Porsche 911 Targa 4 models. The 2021 Porsche 911 Targa 4S delivers up to 443 horsepower, with a 3.4-second acceleration rate for an advanced kick on the road.
All-Wheel-Drive Stability
An advanced All-Wheel-Drive system builds on the model line's front-axle development, introduced with the 2020 series. A water-cooled clutch/differential unit offers higher load capacity, greater strength, and increased control in any condition. Porsche Traction Management offers ideal traction no matter the destination, using the improved front-axle drive.
Visit Porsche of West Houston Today!
For a closer look at the current wave of Porsche engineering, make the short trip to visit us at Porsche of West Houston today. Our community-focused dealership is committed to providing a transparent and stress-free shopping experience to all our clients. We are looking forward to working with you towards finding your next Porsche model today!