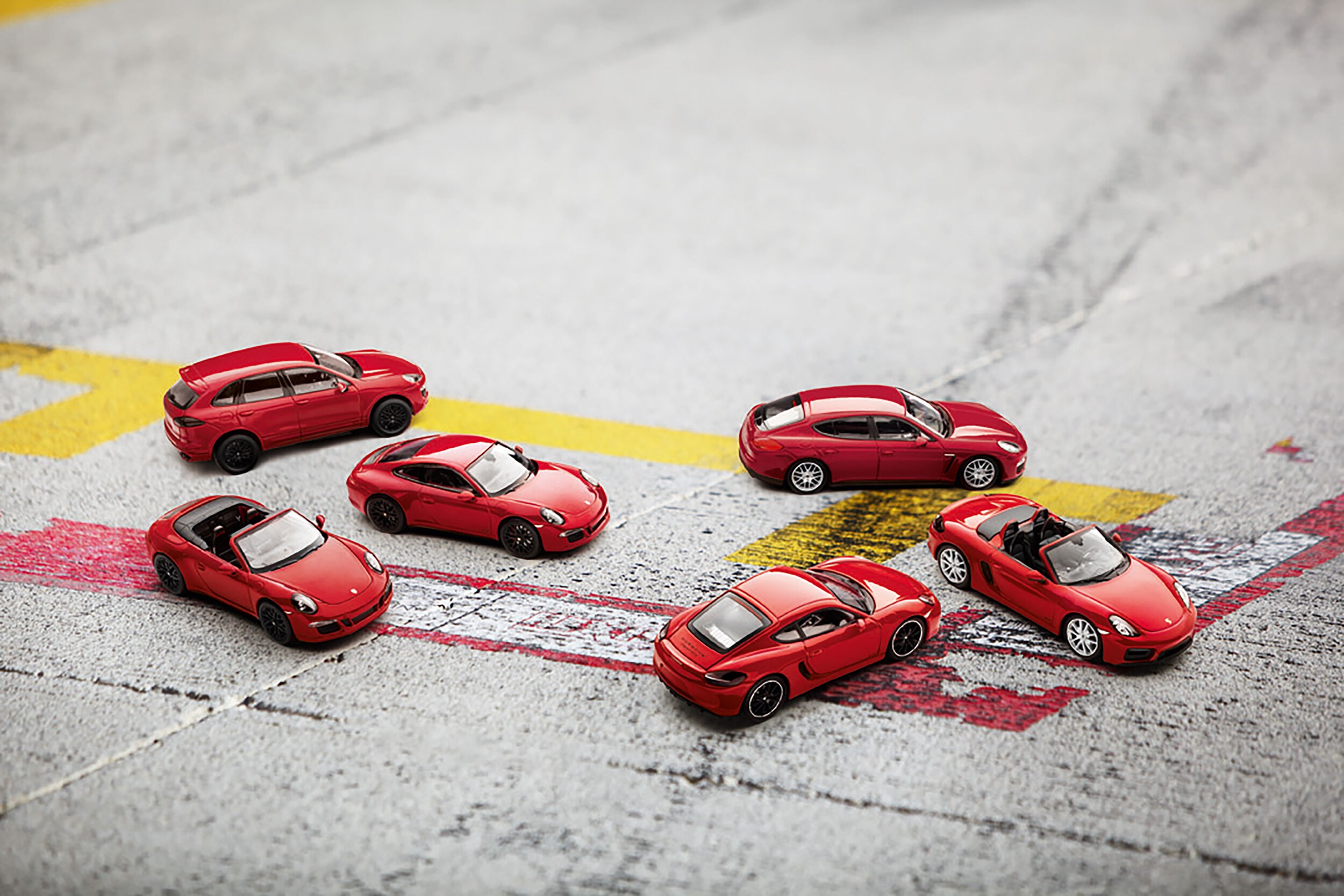 ​
The all-new 718 GTS 4.0 is an impressive innovation in engine performance which will be powering the Porsche 718 Cayman GTS and 718 Boxster GTS 4.0 models. These mid-engine sports cars are primed to provide drivers across Houston with a consistently exciting drive quality wherever they go while turning heads along the way.
Porsche's classic style meets a new level of engine performance with the new 718 GTS 4.0. With six cylinders, a manual gearbox, and natural aspiration, this new engine will be tough to beat on the open road. Experience the new wave of Porsche technology and innovation for yourself at Porsche of West Houston. Visit our location in the heart of the Energy Corridor today and find your next ride! We have everything you are looking for in a Porsche dealership in Houston.
Power Reserve and Throttle Response
The brand-new 718 GTS 4.0 comfortably revs to 7,800 rpm, emphasizing its unique power. Adaptive cylinder control is intuitively integrated with the new engine, allowing for alternating switches between its two cylinder banks at low engine loads. This leads to direct fuel injection and improved efficiency.
Outperforming the Competition
The mid-engine sports models which are powered by the 718 GTS 4.0 are equipped with compatible wheels that work in tandem with the new engine. The brake systems have been upgraded for both the 718 Boxster GTS 4.0 and the 718 Cayman GTS, for a fully-enhanced driving experience.
Monitoring your Porsche's performance is simple with a newly-revamped Porsche Communication Management system. This system allows drivers to access a Sport Chrono package, along with Track Precision technology. Porsche Communication Management is accessible through both smartphone compatibility and the display screens in your vehicle.