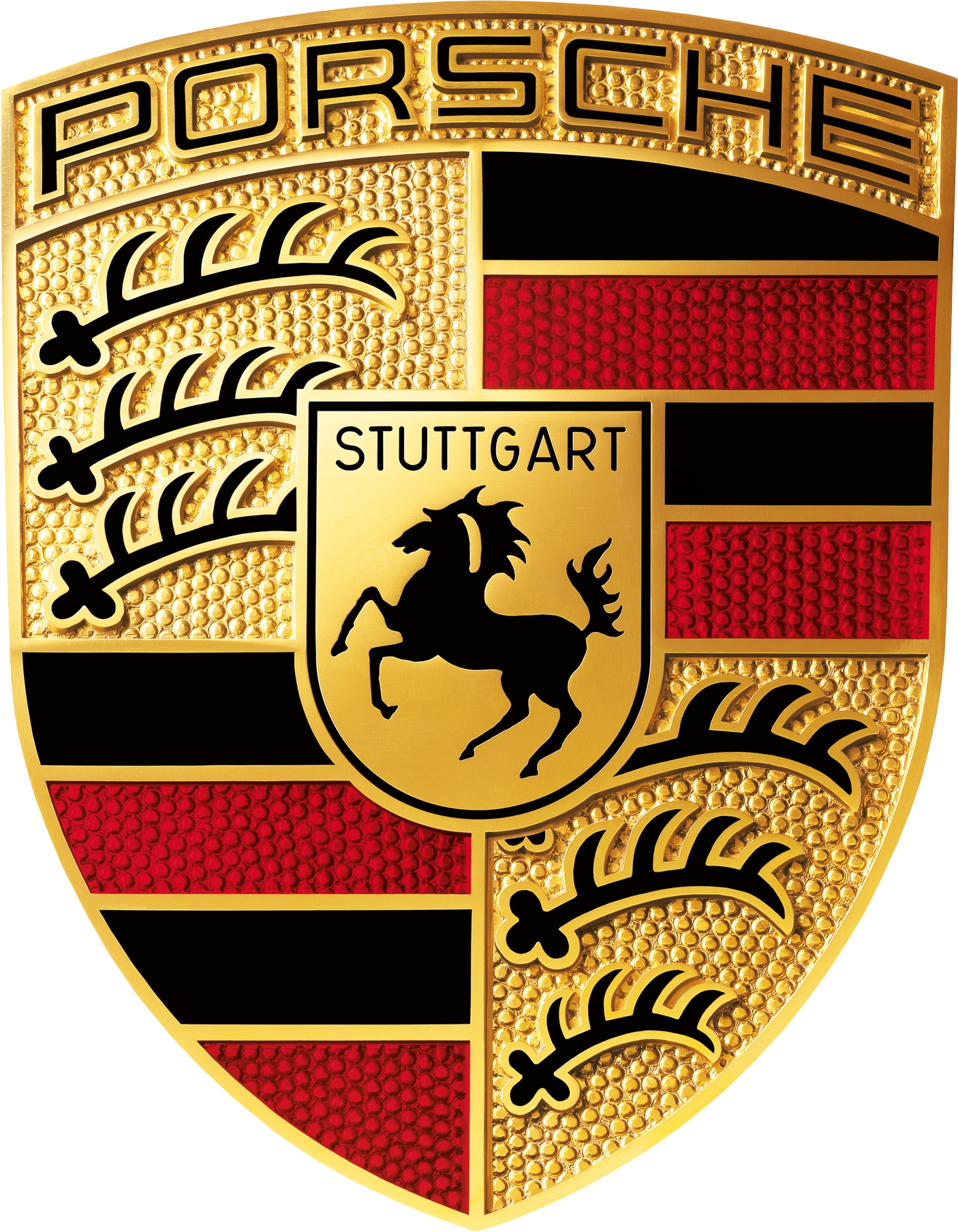 ?
The 2020 Porsche Cayenne Coupe is building on the model's legacy of versatility with a re-tooled exterior design and progressive features. The Cayenne Coupe is technically in line with the conventional SUV model, but with a new flexible structure and an elegant twist of the expected. Experience the latest innovation for yourself at Porsche of West Houston, located in the heart of the Energy Corridor off the I-10 Freeway and Kirkwood.
Redesigned for 2020
The sloped roofline of the 2020 Porsche Cayenne Coupe immediately catches the eye and sets the tone for the model's sharp redesign. Compared to the standard Cayenne SUV, the roof edge is lower, while the Coupe's shoulders are broadened with revamped rear doors and quarter panels. Visually, the Cayenne Coupe appears lower to the ground, as the license plate bracket has been moved to merge with the bumper itself.
Prepared for Any Challenge in Houston
The technical capabilities of the Cayenne SUV are all features of the new Coupe model. A standard 3.0-liter mono-turbo V6 engine offers up to 335 horsepower and 332 lb-ft of torque, making the Cayenne Coupe one of the most powerful performance coupes on the market today. For advanced performance and even more power, the Cayenne Turbo Coupe is available with a 4.0-liter twin-turbo V8 engine. This V8 engine offers 541 horsepower with 567 lb-ft of torque for impressive potential in any condition.
Experience the 2020 Porsche Cayenne Coupe at Porsche of West Houston
Our Porsche sales team has over 100 years of experience between associates, so you will always be in the best of hands when shopping with us. Visit our website to stay up to date on our dealership events, and make the short trip to visit our Houston Porsche dealership today for a first-hand look at what the 2020 Porsche Cayenne Coupe has to offer!