Car Service & Auto Repair

Welcome to the Porsche of West Houston Service Center!
Tire Service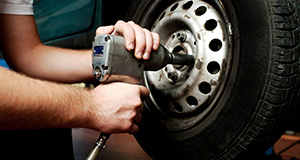 Oil Change Service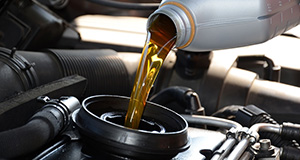 Battery Replacement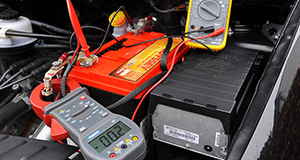 Alignment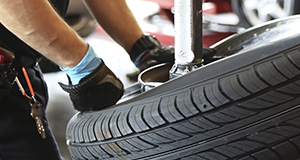 Brakes
Certified Service
At Porsche of West Houston, we have certified and qualified technicians who understand how to work on your vehicle, and we service all makes and models.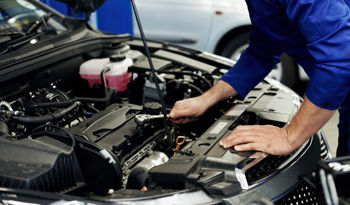 Customer Reviews


Serving
Houston

,

Cypress

&

Sugar Land

We have a team of expert auto mechanics who understand how to help you get the most from our services. Our company would like to take the time to welcome you to our Porsche service center. When we go to repair the cars of our customers, we prioritize three business values that remain at the forefront of our minds, which include quality service, competitive pricing, and customer satisfaction. When we serve our customers, we always ask ourselves, how would we want to be served? We would want timely service from honest professionals who fully understand the meaning of "serving the community." You can trust us because we serve you in the same way that we would want to be treated.

Visiting our dealership, you also have the advantage of working with specialists. This means that we understand how to perform maintenance services and auto repairs. When you come to us, you can trust that we opened our business to serve the West Houston community. This means that we do what we can to make our customers happy. Our services will not only help your vehicle to get back on the road, our services will also extend the duration of time that you enjoy your car on the road. We cover many vehicle components and different systems to help with the servicing of your car.

As well as servicing all makes and models, we perform expert maintenance for the following Porsche vehicles:
Porsche Cayman
Porsche Boxster
Porsche 911
Porsche Panamera
Porsche Macan
Porsche Cayenne
& more
If you're in need of Porsche Roadside assistance, please call:

PORSCHE ROADSIDE ASSISTANCE - 1-800-767-7243
Auto Service
Another important fact that we should mention is how our dealership only sells OEM parts. OEM stands for "Original Equipment Manufacturer," and buying an OEM part means that you receive the same part that came with the unit. Either that or you will receive one that they originally engineered to deliver even stronger performance. All of the parts that we use have been tested for the best quality to ensure that you receive the maximum level of longevity on the road. Most likely one of the most important aspects comes from how many of our parts already come with the manufacturer's warranty. If you happen to receive a defective part, we will back you up. If you were to choose aftermarket parts instead, they do cost less, but you don't receive the same level of dependability that you do with OEM parts. Aftermarket parts also no longer have a warranty, which means that if they break, you have zero protection.
Would you like to learn more about our Porsche service center? If so, we invite you to check us out. We do an outstanding job of serving our customers with some of the best services around. The people who have taken their broken down vehicle to us were back on the road shortly after. These are the benefits that you get from going through an auto repair service that understands how to do business.